Discover the Power of Dental Implants in Utah at Spanish Fork Dentistry
As the leading provider of All-On-Four implants, Spanish Fork Dentistry is pleased to provide you with comprehensive insights on dental implants This revolutionary treatment can offer life-changing results for those with missing or damaged teeth. However, we understand that you might have questions about the process, benefits, and potential drawbacks. Let's delve into the details.
What are Dental Implants?
Implants are an innovative dental solution that replicate the form and function of natural teeth. Made of bio-compatible titanium, the implant acts as an artificial tooth root. A custom-made crown, which closely matches the appearance of your natural teeth, is then secured to this root. This offers a level of stability and comfort unmatched by traditional dentures or bridges.
Whether you're dealing with a single missing tooth or an entire arch, implants can provide a sturdy and aesthetically pleasing solution. With the advanced All-on-Four implants available at Spanish Fork Dentistry, even those with significant tooth loss can regain a full, beautiful smile in a single day.
What Issues Can Dental Implants Correct?
Implants can address a wide range of dental concerns. For those with missing teeth, implants provide a permanent solution that preserves oral health, maintains facial structure, and restores the ability to eat and speak with ease. They also correct issues associated with long-term denture or bridge use, such as bone loss, gum irritation, and shifting of remaining teeth.
Negatives of Implants
As with any medical procedure, there are potential drawbacks to consider. Dental implants require a surgical procedure, which carries inherent risks and requires a recovery period. Some people may not have sufficient bone density for implant placement, and for these individuals, additional procedures such as bone grafts may be necessary. Additionally, while dental implants have a high success rate, they are a significant investment and are usually more costly upfront than other tooth replacement options.
How Long Do Dental Implants Last?
Dental implants are designed to be a long-term solution for tooth loss. With proper care and regular dental check-ups, they can last for many decades. In fact, many patients enjoy their implants for a lifetime. This durability makes implants a cost-effective solution in the long run.
How Painful is Getting a Implant?
The process of getting Implant involves a surgical procedure, which can understandably cause some concern about potential pain. However, it's important to know that during the procedure, anesthesia or sedation is used to ensure patient comfort. Post-operatively, any discomfort is typically manageable with over-the-counter pain medication and usually subsides within a few days.
If you are looking for dental implant in Utah, look no further than Spanish Fork Dentistry. Our experienced team is here to guide you through every step of the process, providing the highest standard of care. Don't let missing or damaged teeth hold you back. Explore the benefits of implants and transform your smile – and your life – today. Contact us Here, or schedule and appointment with us here
#BestDentistNearMe, #SpanishForkDentist, #MapletonDentist


---
CLICK ON EACH ICON TO SEE THIS POST ON EACH SOCIAL MEDIA PLATFORM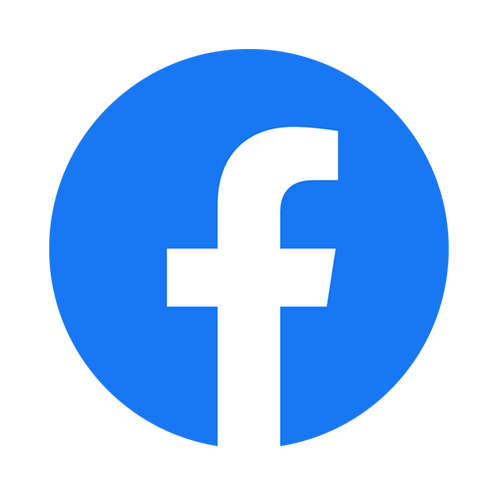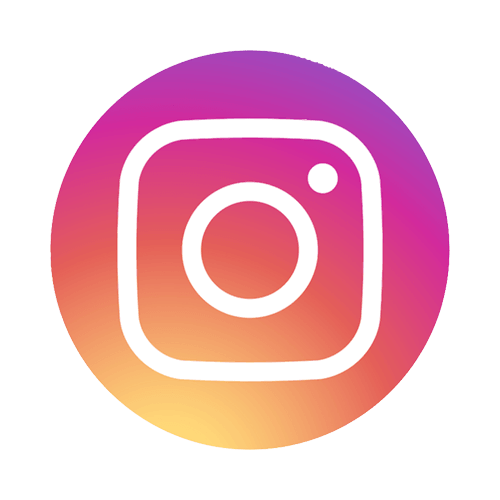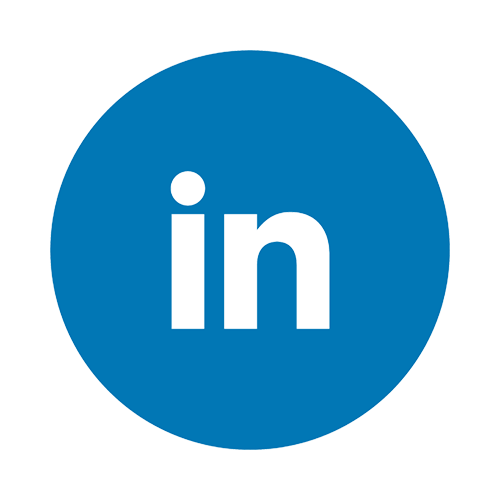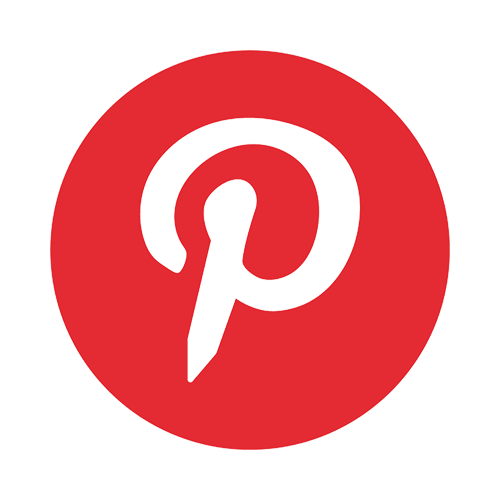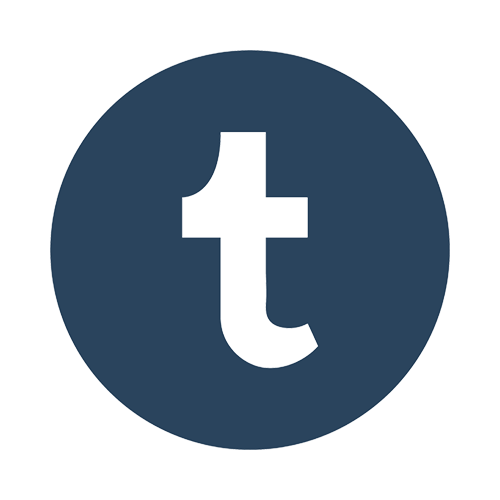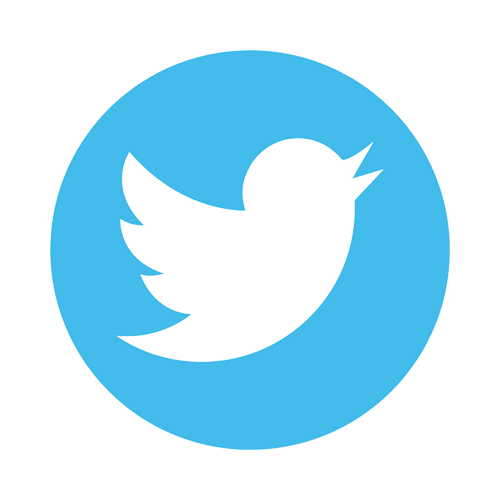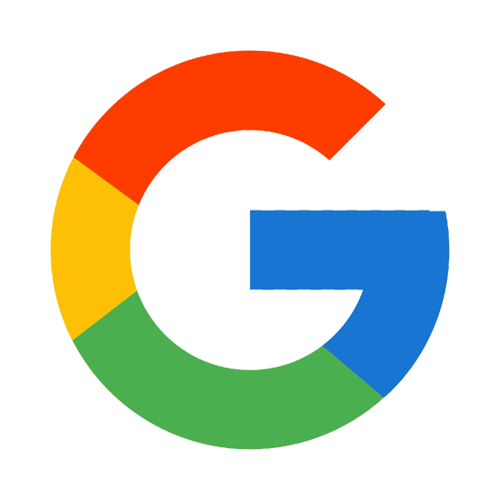 ---